Are dry red wines or sweet red wines due to grape variety?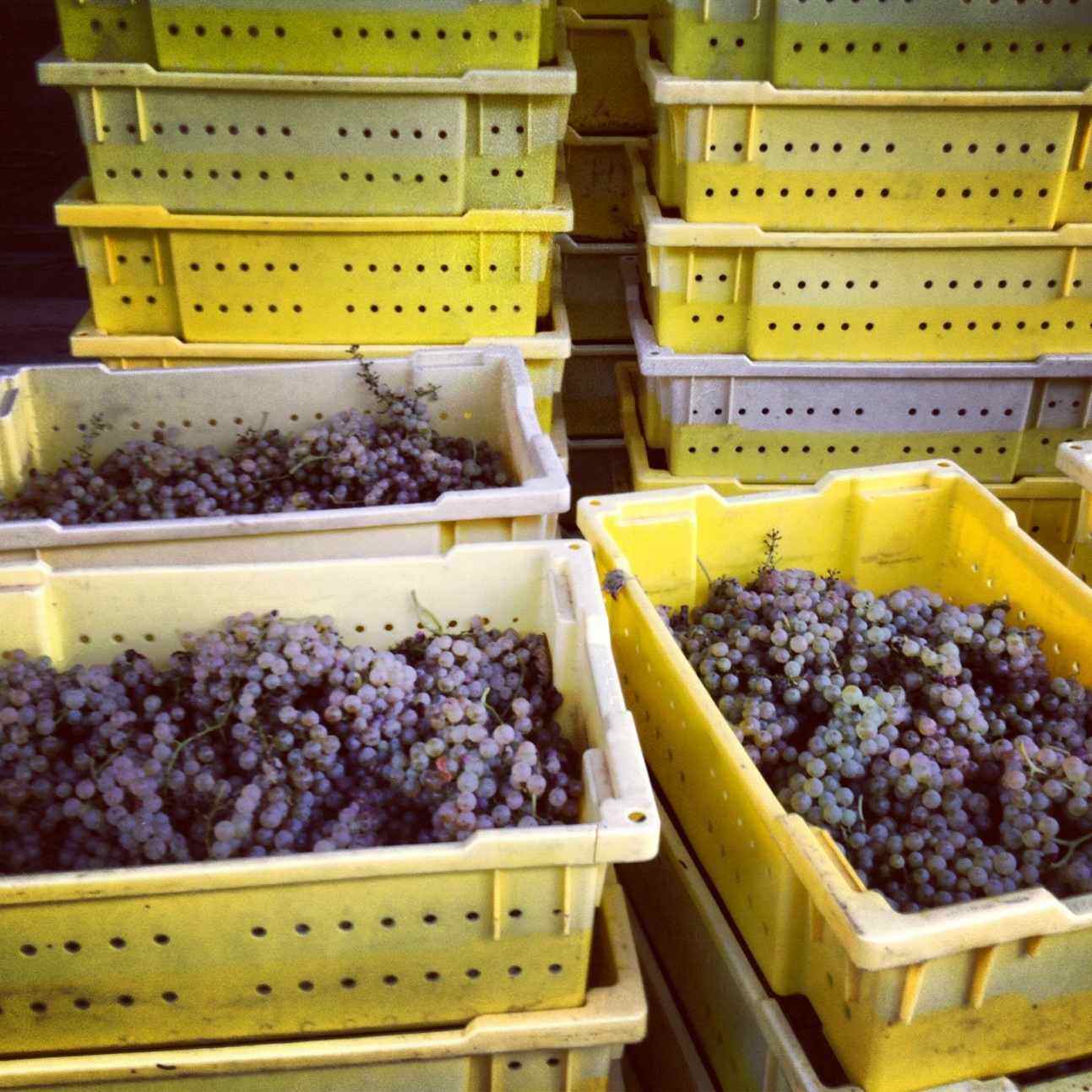 What divides dry red wines from sweet red wines is the level of residual sugar left in the wine after fermentation.
While that's an easy enough gauge to grasp, there's also the perception of a wine's sweetness or dryness, which throws in a whole lot of other less tangible factors. (acidity, tannins, body, alcohol content, aromatic bouquet, age of wine, etc)

While grape variety does play an important role in the end sugar content of a wine - it is certainly not the only factor, and it is one factor that can easily be manipulated during the harvest and fermentation process.
Wine can be sweetened in a number of other ways beyond its grape varietal.
One traditional method entails harvesting the grapes before they fully ripen which preserves their acidity, and then laying them under the sun to boost sweetness. This worked especially well for making sweet red wine.

Another more modern method requires the wine maker to prematurely halt the fermentation process. This retains sugars in the wine that otherwise would have been converted to alcohol if the fermentation cycle were allowed to continue.
So remember, as a wine's alcohol level increases, its natural sugar content decreases, thus why dry wines, which are much lower in sugar, always have higher alcohol content than their sweeter counterparts.

A great sweet wine New Jersey style would be the Hopewell Valley Vineyards Vidal Blanc Late Harvest, or the Hopewell Valley Vineyards White Merlot.
The Vidal Blanc is naturally sweetened by harvesting the grapes late in November, when the grapes have reached their peak sugar concentration.
The White Merlot on the other hand is produced using regular Merlot grapes that normally makes dry red wine. The difference in color and taste is largely due to a slightly different maceration process for the grapes.

One other method is the controversial chaptalization method which is meant to boost a wine's alcohol content by fueling the fermentation process with added sugars.

---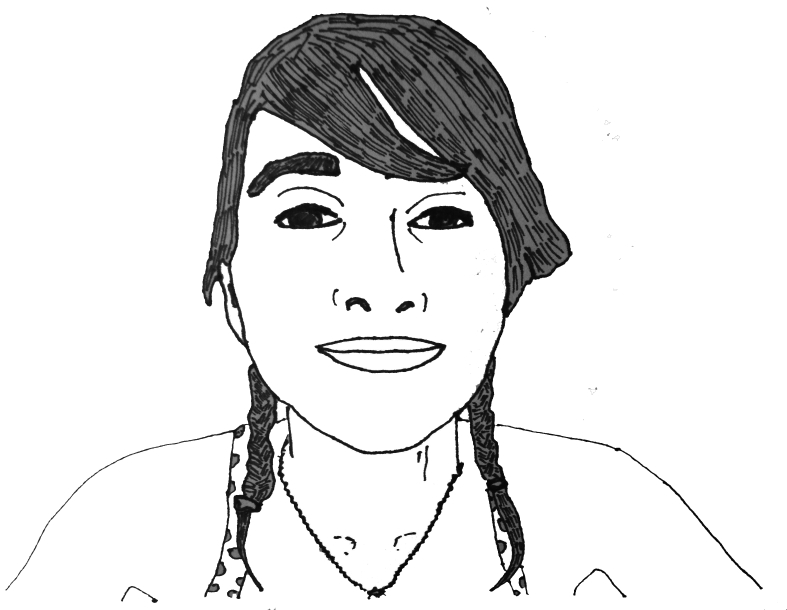 Melina (that's me) is the creator & catalyst behind this website, and answers wine questions through research, ongoing conversation with Sergio, and personal experience living and working at Hopewell Valley Vineyards. 
---
Have A Great Story About This Topic?
Do you have a great story about this? You can share it here without needing a Facebook account! You can even upload pictures!
Dec 04, 14 04:30 PM

When France lost Algeria in 1960, a great worry of winemakers wad what are we going to do now? French wines from many regions WERE B,ENDED WITH MUCH STRONGER

Dec 04, 14 03:26 PM

How to make port wine - delicious, heart-warming, the perfect gift

Nov 01, 14 04:25 PM

Wine accessory shopping for the holidays