Wine FAQ
Wine Advice & Wine Tasting Tips

Top 20 Questions About Wine

Welcome to the Wine FAQ RUMBLE!
Because answers have grown so long they've been turned into separate pages.
Just click on the links below the wine questions you're looking for.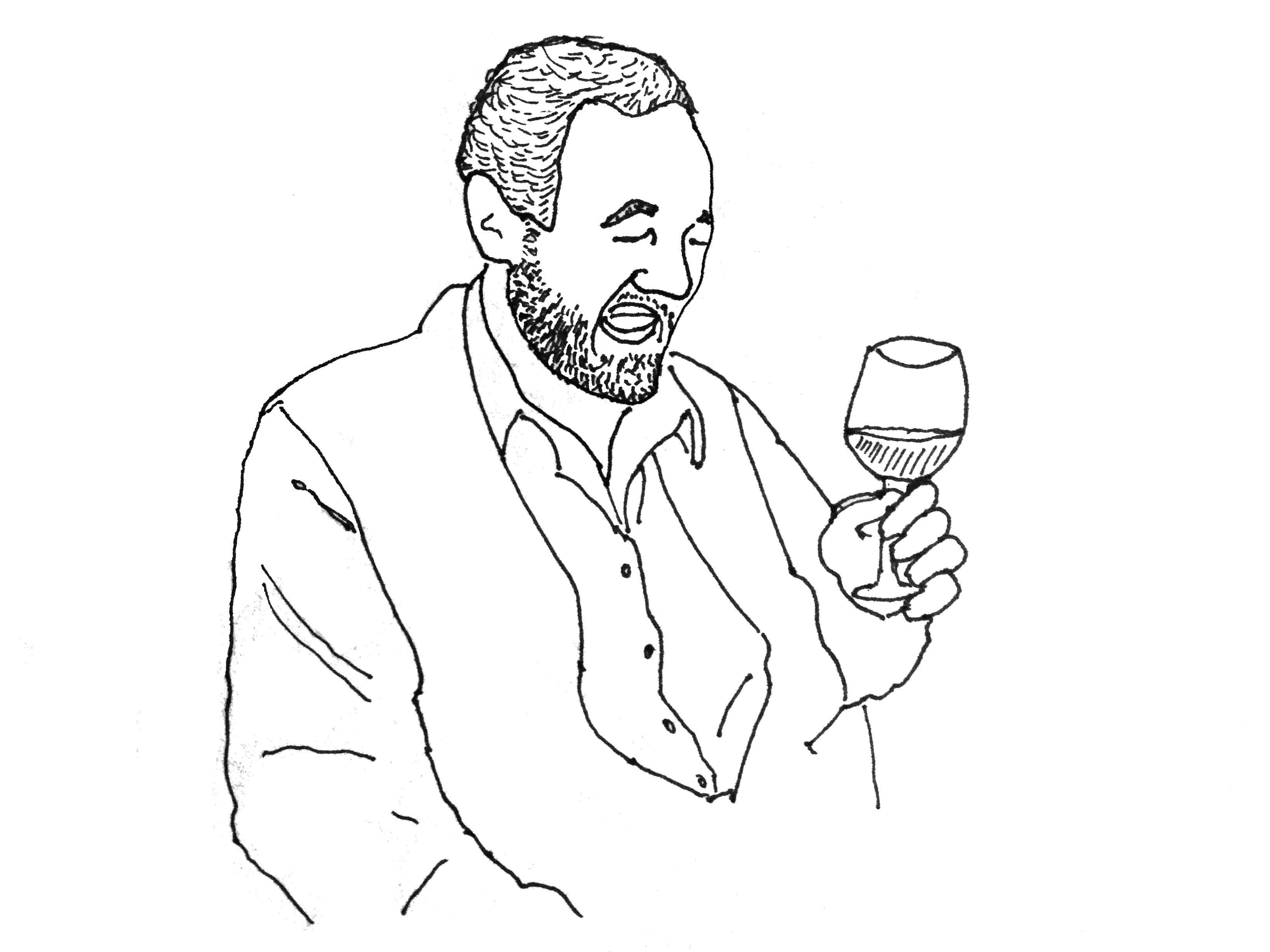 Sergio Neri, master vintner and founder of Hopewell Valley Vineyards, shares insights, tips, and personal opinion on all matters wine. No question is too big or small. His expertise is in blending his Italian wine making tradition with the New World wine country of New Jersey.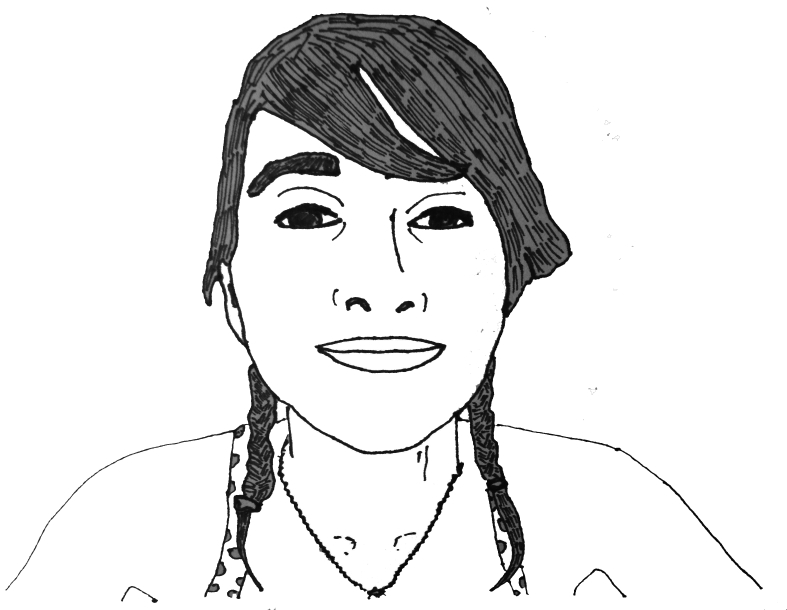 Melina (that's me) is the creator & catalyst behind this website, and answers wine questions through research, ongoing conversation with Sergio, and personal experience living and working at Hopewell Valley Vineyards. 
1) What are sulfites? Are they dangerous?

Sulfites are chemical compounds that occur naturally, to varying degree, in all wine...
Read more here.

2) What are tannins?

Tannins are a compound found in wine that give wine an astringent, mouth-drying effect.
Read answer here.

3) What does terroir mean? What does it have to do with wine?

Yes, terroir is a French word.
No, it doesn't mean that by saying it you're automatically a wine snob! :-P
Read more here.

4) Why do you age red wine - but not white wine?

Well, that's more the rule of thumb than an absolute statement. Let's look at the differences...

Read more here.
5) Do you add flavorings to wine to achieve different aromas (i.e. chocolate, cherry)?

The short and long answer is: No!
So how on earth does a wine evoke smells as diverse and quirky as cherry, vanilla, chocolate, tobacco, licorice, butter, leather, earthy, mineral, mushroom, honey, and gooseberry?
Read more here.

6) Do you add sugar to make sweet wines?

Well, that all depends.
Read more here.

7) How do you make white wine with red grapes?

Wine color is a significant element of a wine's identity.
It comes as no surprise then that wines are categorized first by their color:
Read more here.

8) Is wine dryness or sweetness due to grape variety?

What divides a dry wine from a sweet wine is the level of residual sugar left in the wine after fermentation.
While that's an easy enough gauge to grasp, there's also the perception of a wine's sweetness or dryness, which throws in a whole lot of other less tangible factors. (acidity, tannins, body, alcohol content, aromatic bouquet, age of wine, etc)
Read more here.

9) How do you make rose wine?

Great question! There are several ways to produce rose wines. Let's examine three..
Read more here:
10) Do Italian varieties mean you buy the plants from Italy?

Actually, no! So what does an Italian varietal mean then?

Read more here.

11) What is a hybrid grape vine?

Hybridization is when you pollinate one plant with the flower of another one.
So in viticulture a hybrid vine is the cross-breeding of two different varieties. The hybridization of vines is aimed at making the offspring of the two varieties a better vine in terms of resistance to disease, yield, and quality, etc...
Read more here:

12) Why is red wine often paired with red meat?

When we think of red meat we usually think of a heavy meal, right?
Well that's kinda what red wine represents in the wine world...
Read more here.
13) What exactly is wine fermentation?

The natural fermentation process is what turns grape juice into an alcoholic beverage (wine).
How does this chemical process work? It's pretty simple, really...
Read more here.
14) How do sparkling wines get carbonated?

First of all, during the process of fermentation, carbon dioxide is produced as a natural byproduct...
Read full answer here.
15) What is the difference between Old World and New World Wines?

Old vs. New World wines used to have many marked differences, but not really anymore. Yet for the case of argument, let's examine what those differences are...
Read more here.
16) What grape varieties grow best in New Jersey?

NJ wine country is characterized by its own weather and terroir.
Read answer here.

17) What's the difference between natural corks vs synthetic corks?

For some wine enthusiasts, the differences between natural and synthetic corks can fuel a heated debate to last all night long...
Read answer here.

18) What's the acreage to production ratio for wine?

Yield in wine making is extremely important and is directly related and proportional to quality.

Read answer here about yield and quality when planting grape vines.
19) How to store wine?

So you wanna store an expensive wine for a special occasion?
Great!
Read answer here.

20) Should I age my wines?

That's a great question! The answer will probably surprise you...

Read answer here.

Still have questions about wine? Great! We can answer them.
The world of wine is vast, for sure! So many different opinions, sources, books, magazines...

It's dizzying sometimes...even without that second glass of wine! :-)

But what if you could send your wine questions to a family that lives, breathes, and makes wine for a living? And get real, thoughtful answers in return?

Now we're talking!

So share with us any lingering questions you may have about:

- how wine is made
- how to taste wine like a 'pro'
- how to pair wine with food
- how to select wine for the right occasion
- or any other wine-related theme

We can't wait to hear from you!

Cheers! :-)

What Other Visitors Have Said
Click below to see contributions from other visitors to this page...

Wedding Information

Hi! I was just wondering if you had the date August 30, 2014 available for a wedding? We are a military family that lives in Washington state and we are …
Keeping grapes warm

How do you keep the grapes from freezing or do you harvest them before time of frost.
Merlot varietal

When did merlot become popular as a varietal as opposed to in a blend?
* * * * * * *
---
Dec 04, 14 04:30 PM

When France lost Algeria in 1960, a great worry of winemakers wad what are we going to do now? French wines from many regions WERE B,ENDED WITH MUCH STRONGER

Dec 04, 14 03:26 PM

How to make port wine - delicious, heart-warming, the perfect gift

Nov 01, 14 04:25 PM

Wine accessory shopping for the holidays