How to store wine in seven easy tips!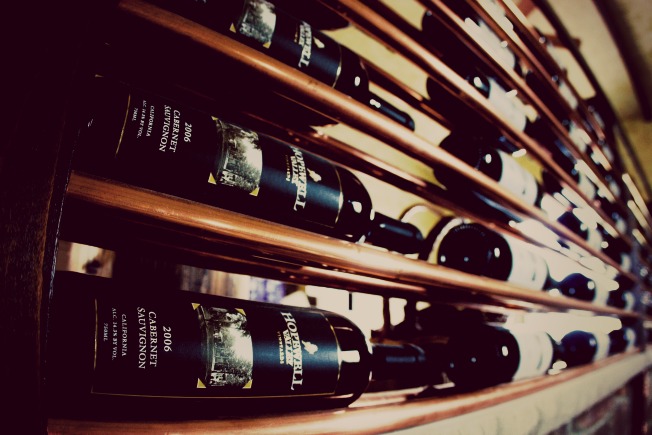 Are you wondering how to store wine because you wanna save an expensive wine for a special occasion?
Great! Let me be of some service!

Here's some tips to make your aging wine a delicious success to toast (and boast!) about:

1. Keep Your Wine Cool...
Your wine's number one enemy is heat, so keeping wine storage temperature within a certain range is absolutely critical. Anything above 70 Fahrenheit will expedite and exacerbate the wine aging, probably in undesirable ways. Keep your bottles between 45 - 65 degrees Fahrenheit and you're half way there.

2. But Don't Freeze Your Wine Either...

Please don't keep your aging wines in your kitchen refrigerator. For a short term solution, it's eh, OK, but push this beyond a couple months and your wine will steadily drop in quality. Remember: your fridge is meant to store meats and milk...not Merlot!

3. Consistency Is King!
Achieving a consistent temperature environment for your aging wines is arguable even more important than the warm or cold factor. Temperature extremes and spikes wreck havoc on a wine chemistry. Beyond just the disappointing, flat flavors your wine will attain if aged in temperature spikes, the expansion and contraction of the bottled wine can even push out the cork. Don't fret about minor temperatures changes, just strive for as much consistency as possible! That's by far the best way I know how to store wine.

4. Block Out The Light!
Keep your wines as far away from sunlight as possible. Heck, even from indoor lights if you can get away with it (more to avoid label fading than anything else). But for the health of your wine, avoiding sunlight is a basic tenet for wine storage. Sunlight carries strong UV rays that will never be fully blocked by the wine bottle glass (no matter how tinted it is!) and can prematurely age your wine.

5. Don't Sweat The Small Stuff!
Humidity is kinda like the afterthought of proper wine storage temperature. 70 percent humidity is considered ideal, but realistically anything between 50 to 80 percent humidity is safe. The biggest danger in too little humidity is drying out the cork, which could allow air seepage and thus oxidation and spoiling of the wine. The biggest danger in too much humidity is molding on the bottle and label. Besides buying professional wine storage units, just do this:
Need more mositure? Place a pan of water nearby the bottles.

Need less mositure? Plug in a dehumidifier and call it a day.

But mostly, you probably won't ever have to worry about this!

6. You Sleep Sideways; So Does Your Wine!
How to store wine in terms of bottle placement? Simple. Always store your wine bottles on their side to avoid drying out the cork. If you're planning on drinking the wine within a couple of months, don't worry about it. But, on the other hand, sideways wine storage is definitely space efficient, and can do no harm.
7. Shake, Shake, Shake Your Bottle...NOT!

A lot of commotion is already happening inside an aging bottle of wine. Don't agitate or speed up those chemical reactions by unnecessary shaking, transportation, or vibrations of the wine. No - walking down the stairs to your basement/wine cellar is not a threat to your wine. Just don't keep your prized wine in your backpack if you're bull-riding, white-water rafting, ziplining, mountain biking, or skydiving. I think that covers it! :-)
I hope you enjoyed these wine storage tips!

---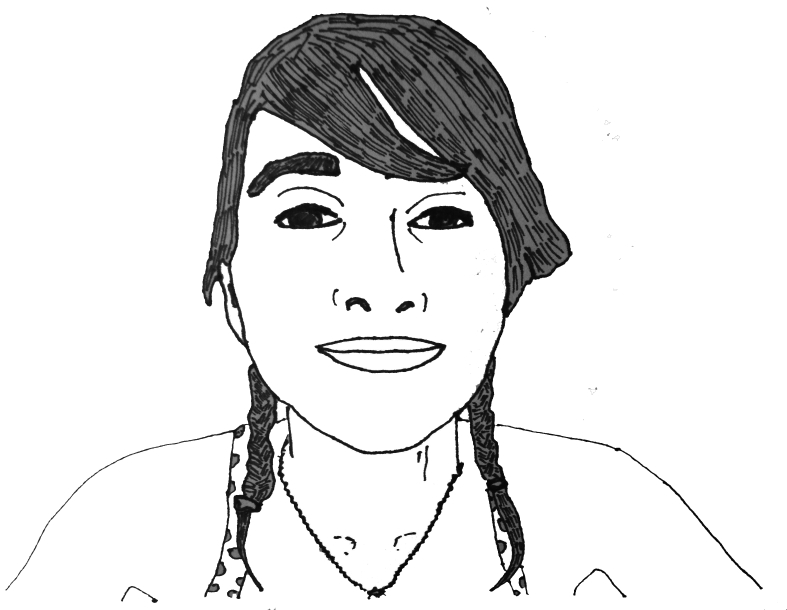 Melina (that's me) is the creator & catalyst behind this website, and answers wine questions through research, ongoing conversation with Sergio, and personal experience living and working at Hopewell Valley Vineyards. 
* * * * * * *
---
Have A Great Story About This Topic?
Do you have a great story about this? You can share it here without needing a Facebook account! You can even upload pictures!
Dec 04, 14 04:30 PM

When France lost Algeria in 1960, a great worry of winemakers wad what are we going to do now? French wines from many regions WERE B,ENDED WITH MUCH STRONGER

Dec 04, 14 03:26 PM

How to make port wine - delicious, heart-warming, the perfect gift

Nov 01, 14 04:25 PM

Wine accessory shopping for the holidays