Making Sweet Wine - Making Dry Wine
In New Jersey
Making sweet wine in NJ - time for change.
An opinion piece by Melina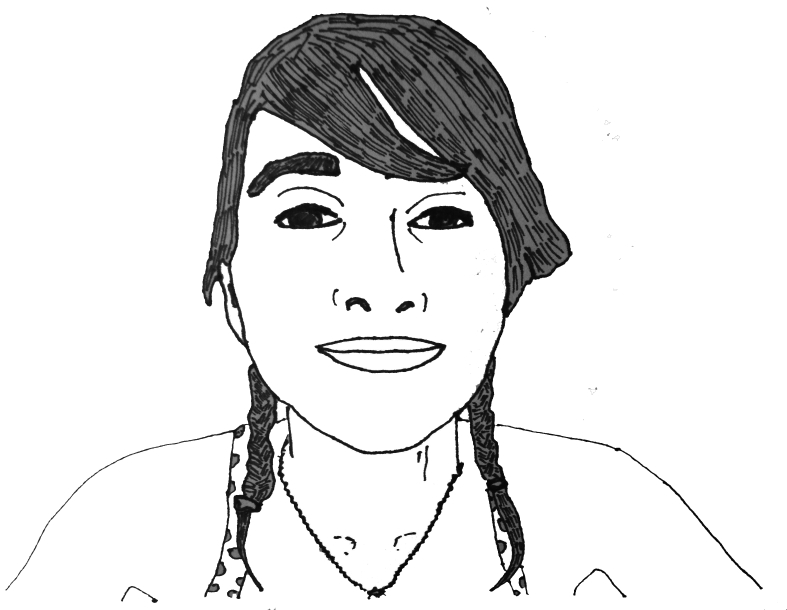 Wine is one of the most evocative, seductive, and celebrated creations in the history of humanity.
Some believe there is no greater image that reflects the human experience than a glass of wine.
Sounds like big shoes to fill - but New Jersey wineries are proving evermore ready to take on the challenge. 
Well-established wineries across the state are maturing the palette, preparation, and presentation of their wines, while new wine ventures are popping up all over the state at an increasing speed.
Every glass of wine embodies a beautiful history, and an exciting future.
For example, grape varietals might date back centuries in Europe, but they're planted in New Jersey soil, and their juices are crafted into wine by New Jersey wine makers.
So when you swirl your next glass of local wine, pay tribute to all those factors - past, present, and future - that make your glass of wine so pleasantly possible. 
Here at Hopewell Valley Vineyards, our wine-making expertise draws heavily from our Mediterranean traditions and upbringing.
But we never stop there.
Our goal has always been to craft European-inspired, New Jersey wines.
Sophisticated yet fresh. Bold but approachable. 
After all, in today's world, wine making is both an ancient art to be revered and a modern science to be respected. 
New Jersey is in the unique position of having an agrarian tradition largely known for its fruit farming. 
This is a convenient segue for many farmers to make the leap from fruit production to making sweet wine through "fruit wines" - like apple wine, blueberry wine, peace wine etc. 
And while every step closer towards the wine world can be viewed as a success, we shouldn't stop at fruit wines, or even heavily fruity or sweet grape wines.
New Jersey wines can pride itself on being a local product...
but  NJ winemakers must always be sensitive to the global icon and trends of wine. 
We don't want interest in New Jersey wines to peak before our wineries have matured enough to take on the refined global demand.
Although not all may agree with our position, we firmly believe that to win the hearts and minds of wine-lovers across the world, New Jersey wineries have to continue making a bold transition from a making sweet wine, with a heavy fruit-based palette, to more robust and sophisticated reds and whites whose nuances and structure 
It's better to have a steady, intentional growth that closely follows the evolutions of the state's industry than a trend passing through in a big, unsustainable wave. 
* * * * * * *
---
Have A Great Story About This Topic?
Do you have a great story about this? You can share it here without needing a Facebook account! You can even upload pictures!
Dec 04, 14 04:30 PM

When France lost Algeria in 1960, a great worry of winemakers wad what are we going to do now? French wines from many regions WERE B,ENDED WITH MUCH STRONGER

Dec 04, 14 03:26 PM

How to make port wine - delicious, heart-warming, the perfect gift

Nov 01, 14 04:25 PM

Wine accessory shopping for the holidays