Old World Wines vs New World Wines:
What is the difference?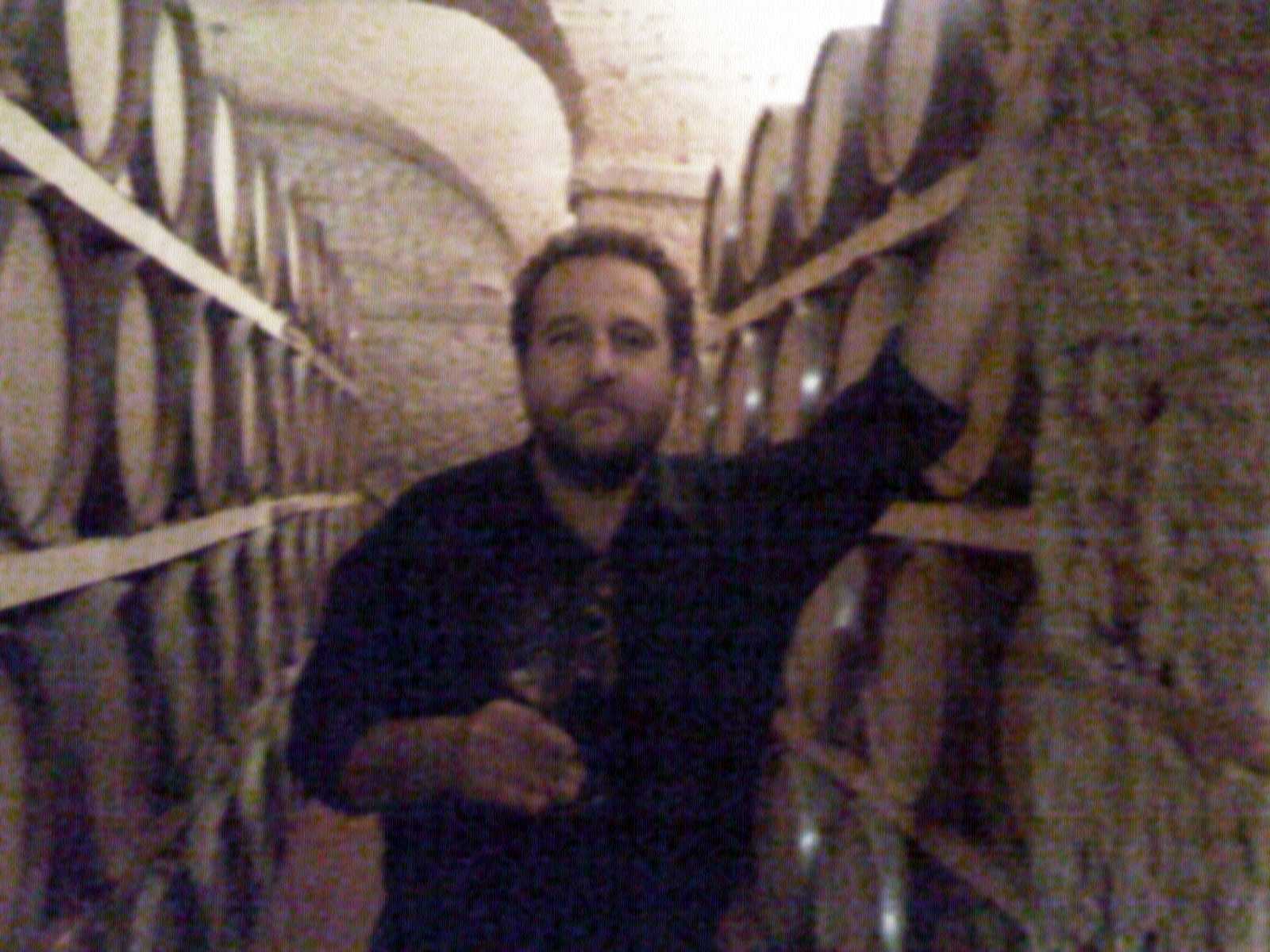 Sergio Neri sampling wine inside barrel cellar in Piedmont, Italy.

New World versus Old World wines used to have many marked differences between them, although those differences have gradually faded over time.
But here is a quick summary as to what are the differences between them in theory!

TRADITION

These wines were made in what's traditionally considered the 'heartland of vineyards' in Europe - in which Italy, France, and Spain constitute the three heavy weights in the European viticulture history.
European wine tradition embraces the notion that wine making is an art, and that this art (in the form of highly personalized wine making methods) is passed down through generations of families and communities.
Such wines promote their terroir, or their estate, more than their grape varietals, or commercial brands (which are traits of New World wines).
INNOVATION

Today's wine makers capitalize on the idea of 'pioneering' new vineyards/vinifera and winemaking methods unshackled by centuries of 'tradition' and 'dogma'.
Plus, they've ventured in new virgin wine regions in the southern hemisphere in search for exceptional climate, soil, and terroir to enhance the varieties they chose to grow.
Without the limitations of established reputations, these wine makers embraced the future of wine making as being more a science than an art, more globally and commercially-driven than local and estate-oriented.
Countries like Australia, Argentina, Chile, South Africa, New Zealand, and California all fit into this New World category.
However - much cross-pollination has taken place between Old and New wine making methods, as both sides recognize the many lessons/advantages the other side offers.
OLD WORLD WINES + NEW WORLD WINES = A HYRBID WORLD OF WINES
Many New Jersey wineries, including Hopewell Valley Vineyards, are perfect examples of this fusion betwwen historical wine tradition and more exploratory, cutting-edge winemaking methods.
Take Hopewell Valley Vineyards for example:
HVV's founder and winemaker, Sergio Neri, pours into the creation of his wines his Italian identity and the winemaking wisdom passed down to him from his father, who for many years owned a vineyard in the renowned Montepulciano wine region of Tuscany.
But while his winemaking methods lean more traditional, just the fact that we grow New Jersey vineyards classifies our wine as New Jersey wine for its terroir and geography and this is pioneering into new wine terroirs is also uniquely New World!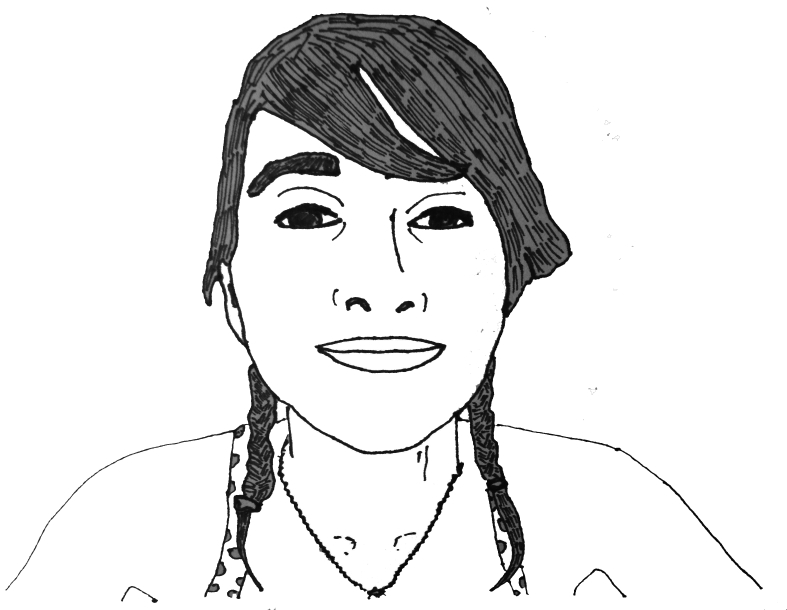 Melina (that's me) is the creator & catalyst behind this website, and answers wine questions through research, ongoing conversation with Sergio, and personal experience living and working at Hopewell Valley Vineyards. 
* * * * * * *
---
Have A Great Story About This Topic?
Do you have a great story about this? You can share it here without needing a Facebook account! You can even upload pictures!
Dec 04, 14 04:30 PM

When France lost Algeria in 1960, a great worry of winemakers wad what are we going to do now? French wines from many regions WERE B,ENDED WITH MUCH STRONGER

Dec 04, 14 03:26 PM

How to make port wine - delicious, heart-warming, the perfect gift

Nov 01, 14 04:25 PM

Wine accessory shopping for the holidays