How is rose wine made?
Rose wine is like a delicate bridge between the hearty reds and the light whites, and since its usually a chilled wine, it makes an excellent summer drink.
Its often light pink in color (hence the name!), and while it lacks the same robust tannic structure of most red wines, it makes up for it in its stunning aromas and a crisp, refreshing palette.
While usually too sweet for extensive food pairing options, its fruity base easily lends itself to fruit salads, mild cheeses, and light desserts like fruit tarts, powder cake with jam, and banana bliss cake with whipped cream.
Here at my family's vineyard, our White Merlot (pictured) is always a smash hit in the summer months...It's one of the most in-demand wines at Hopewell Valley Vineyards!
And just an extra tidbit to share: there's a small distinction between a 'rose' and a 'blush'. Roses tend to be sweeter, while blushes are rooted more with the drier European tradition. We also have a blush - called Stony Brook Blush - which sampled neck-to-neck with our White Merlot, justly exemplifies this distinction.

So how is this refreshing and aromatic wine actually made? Great question! There are several wine making techniques used. Here are three:
Limited maceration is one of the most popular methods for making rose wine. In this method, the grape skins remain in contact with the grape juice until the desired color has been achieved, decided by the judgement of the winemaker. The colored grape juice is then separated from the grape skins to avoid deeper coloration and moved into another tank for the full fermentation process of the wine to take place.
Presse is a wine making technique that requires controlled pressing of red grapes until the appropriate pale color has been achieved. The pressing is done slowly and lightly at first to gauge and control the juice's coloration. The winemaker then only uses the pressed juice to make the wine. One downside to this method is that the grapes, which constitute a tremendous annual effort to grow, maintain, and harvest, are not fully pressed and under-utilized for the wine making. Non-extracted juices from the grape fruit are then usually thrown out.
Saignee or 'bleeding' is considered one of the best (but not easiest!) methods for making rose wine of quality. The grapes are piled high in a tank and let to naturally crush under the grapes weight. The juice then trickles down the pile of grape skins to the bottom where it is then collected. Because there is limited contact between the skin and the juice, a very pale pink color is created. However, here's one of many wine making tips: one downside of this wine making method is its lack of control for winemakers who are looking to exert more technical control on the tint, depth, and degree of coloration.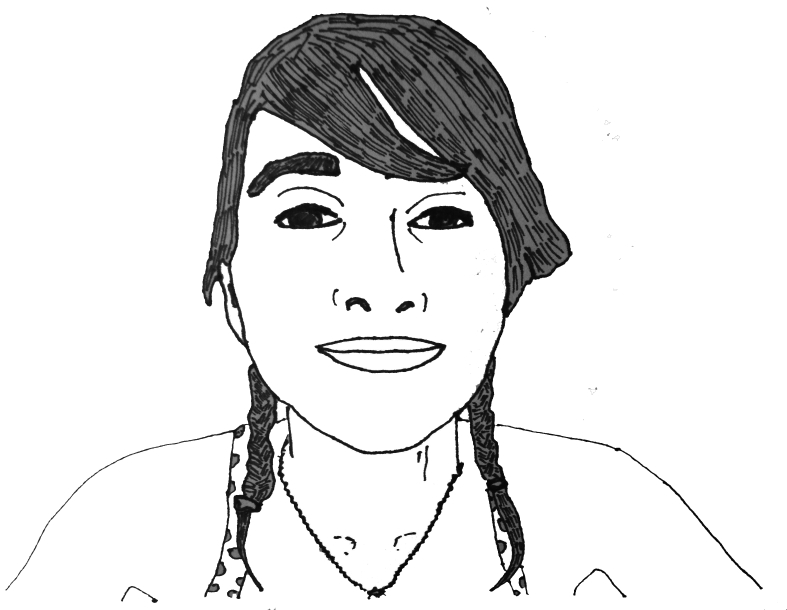 Melina (that's me) is the creator & catalyst behind this website, and answers wine questions through research, ongoing conversation with Sergio, and personal experience living and working at Hopewell Valley Vineyards. 
* * * * * * *
---
Have A Great Story About This Topic?
Do you have a great story about this? You can share it here without needing a Facebook account! You can even upload pictures!
Dec 04, 14 04:30 PM

When France lost Algeria in 1960, a great worry of winemakers wad what are we going to do now? French wines from many regions WERE B,ENDED WITH MUCH STRONGER

Dec 04, 14 03:26 PM

How to make port wine - delicious, heart-warming, the perfect gift

Nov 01, 14 04:25 PM

Wine accessory shopping for the holidays