What are wine tannins?

Tannins are a compound found in wine that give wine an astringent, mouth-drying effect.
Tannins in found in the skins, seeds, and stalks of grapes, and play a prominent role in the chemical composition of red wine.
They help define a red wine's weight (light-bodied, medium-bodied, full-bodied) and it's perceived sugar balance (sweet, semi-sweet, medium-sweet, dry, etc).
Crafting an excellent red wine requires an adept knowledge of how to best enhance (or dehance as the case may be) the tannic nature of the wine.
It's not simply that 'the more tannins the better' - because EVERYONE can agree that no one wants to drink a wine that tastes like nail polish remover. Am I right? :-)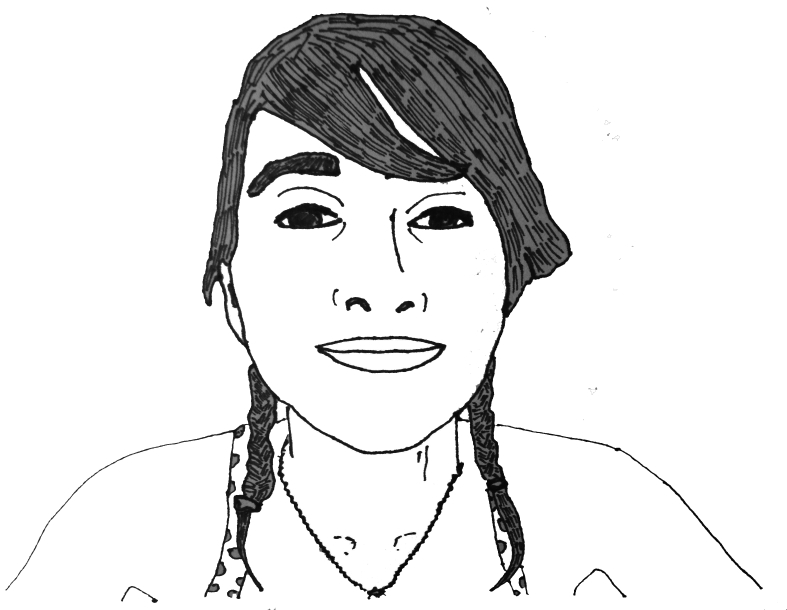 Melina (that's me) is the creator & catalyst behind this website, and answers wine questions through research, ongoing conversation with Sergio, and personal experience living and working at Hopewell Valley Vineyards. 
* * * * * * *
---
Have A Great Story About This Topic?
Do you have a great story about this? You can share it here without needing a Facebook account! You can even upload pictures!
Dec 04, 14 04:30 PM

When France lost Algeria in 1960, a great worry of winemakers wad what are we going to do now? French wines from many regions WERE B,ENDED WITH MUCH STRONGER

Dec 04, 14 03:26 PM

How to make port wine - delicious, heart-warming, the perfect gift

Nov 01, 14 04:25 PM

Wine accessory shopping for the holidays