How do you make white wine with red grapes?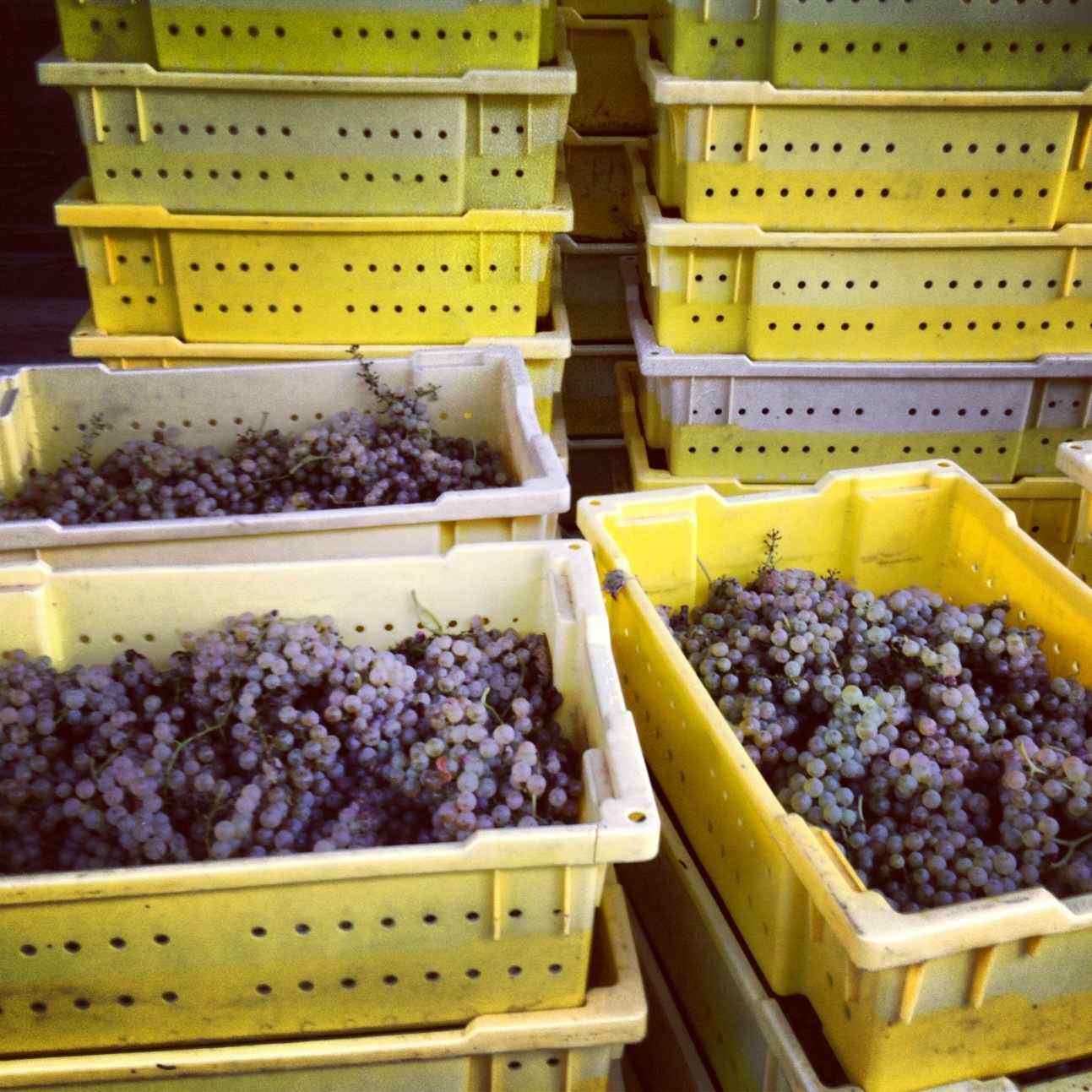 Harvesting grapes at Hopewell Valley Vineyards. Autumn 2012.
Wine color is a significant element of a wine's identity.
It comes as no surprise then that wines are categorized first by their color:
Wine color mostly depends on the color of the skin of the grape variety and the chosen viticulture procedure being used.
The highest pigmentation in grapes lies within the skins, not the pale, fleshy pulp inside, nor the juices that are extracted from that pulp.
The grape skin contains a wide variety of phenolic compounds (i.e. anthocyanidins, tannins, etc) that give the grape fruit its weather hardiness and protective layer.
That's why red wine - which receives plenty of contact with the grape skins, boast such higher numbers in tannins and antioxidants (like resveratrol) than white wines.
So the end result of a wine's color depends greatly on how much the grape juice and grape must is exposed to these skins (called the exocarp) during the maceration process.
All this means that a white wine can indeed be extracted from red grapes - as long as during the maceration process there is no contact with the highly pigmented grape skins, and the grape pressing happens quickly.

But while generally a grape's pulp and juice are pale in comparison to its skin, there are some exceptions.
The Teinturier grape does boast a naturally pigmented pulp, for example. In this case, you could not press Teinturier grapes to produce white wine.

Besides the wine making process, it's interesting to note how a wine changes color as it ages.
A young red wine usually displays a ruby red with tints of purple, and as the chemical reactions of the active molecules proliferate with age, the original wine color climbs a distinct color scale.
For example, the small exposure to oxygen in an aging wine bottle will normally result in a browning of the wine, creating more amber, orange and tawny colors that grow in intensity over time.
Even barrel-aging wine plays its role on the color's outcome.

And oftentimes certain grape varieties that are know for their vibrant colorations are added to a wine blend to enhance the wine's end color.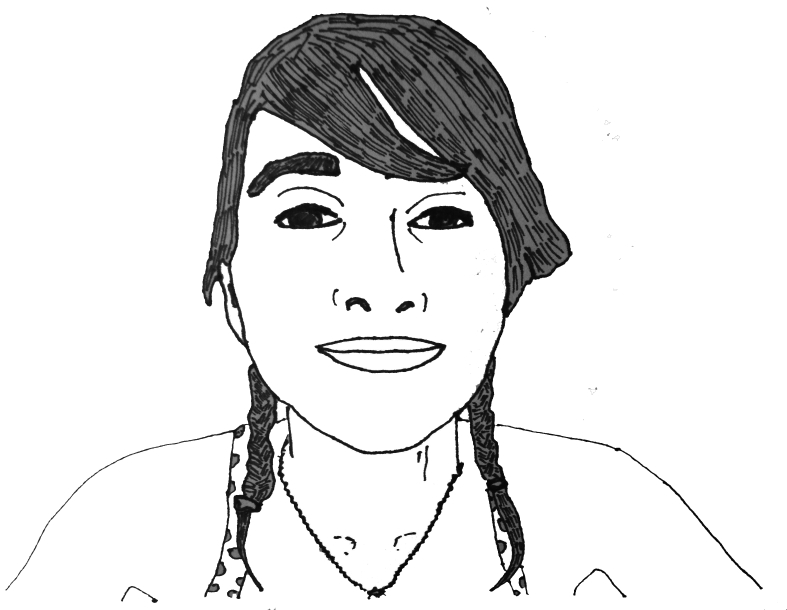 Melina (that's me) is the creator & catalyst behind this website, and answers wine questions through research, ongoing conversation with Sergio, and personal experience living and working at Hopewell Valley Vineyards. 
* * * * * * *
---
Have A Great Story About This Topic?
Do you have a great story about this? You can share it here without needing a Facebook account! You can even upload pictures!
Dec 04, 14 04:30 PM

When France lost Algeria in 1960, a great worry of winemakers wad what are we going to do now? French wines from many regions WERE B,ENDED WITH MUCH STRONGER

Dec 04, 14 03:26 PM

How to make port wine - delicious, heart-warming, the perfect gift

Nov 01, 14 04:25 PM

Wine accessory shopping for the holidays