The Great Wine Cork Debate!
Natural corks vs synthetic corks:
Which one wins?

For some wine enthusiasts, the type of wine cork used can make or break one's appreciation for the wine. The differences between natural and synthetic corks can fuel a heated debate to last all night long...

Certainly there are advantages and disadvantages for both - like most things in life!

But boiled down, there are only two advantages of synthetic wine corks:
Synthetic corks DO effectively prevent the most annoying 'cork taint' that contaminates anywhere between 3 and 15 percent of aged bottles. Cork taint occurs when TCA (trichloroanisole), a chemical compound that occurs in some natural corks, transforms aged wine into a disappointing, pungent, rancid wine . And since wines worth aging are also more expensive wines, it's clear that cork taint is a nuisance in the wine world that we all wish could be waved 'POOF GONE' by some magic wand...


The second advantage of synthetic wine corks is simply economics: they're cheaper. Which might mean greater profits for the wine stopper industry (which really pushes use of synthetic corks) and to a lesser extent better profits for the wine maker, it's not such an advantage for the wine consumers.
ESPECIALLY when considering all these disadvantages of synthetic wine corks that you could chew on:

Synthetic corks don't expand/contract within the bottle. Did you know that wine bottles - like most all types of glass - expand and contract with even slight temperature fluctuations? Why does this matter? Because unlike inert synthetic corks, natural cork expands and contracts alongside its bottle, maintaining an ideal and consistent tight seal between cork and bottle. And in wine-aging, consistency is KING!


A woobly/loose synthetic cork lets oxygen seep into the wine - exposing the wine to potential oxidation, which can essentially turn a wine into a vinegear. (And leaving you with an equally undrinkable wine to a corked wine affected by cork taint!)


Synthetic corks can be difficult to remove, which is often a problem with synthetic corks after around 18 months in the bottle. You gotta wrestle that thing out!


Synthetic corks can't allow small amounts of oxygen that help age bottled wine. Okay, so above I said a disadvantage of synthetic corks is possible exposure to oxygen. Now I'm saying a disadvantage is the wine NOT getting exposure to oxygen. What gives?? Well, it's all in the AMOUNT of oxygen we're talking about. If the cork is too loose, the wine is over-exposed, causing that dreaded oxidation. Yet without tiny seeps of oxygen, (which happens with natural corks, and does not happen with tight synthetic corks) most of the natural chemical reactions that occur during bottle aging simply cannot take place. Oxygen gets kicked out of the 'party' and without oxygen..there IS no party! Those delicious, mysterious 'aging flavors'? Impossible! As Stephanie Warren of Wine Vintage most aptly states: "In short, a synthetic-corked bottle doesn't really "age"–it's just taking up space in the cellar."
So people can ping-pong this issue all night long...but for me, what's the fun of uncorking a piece of plastic from a wine bottle? None at all.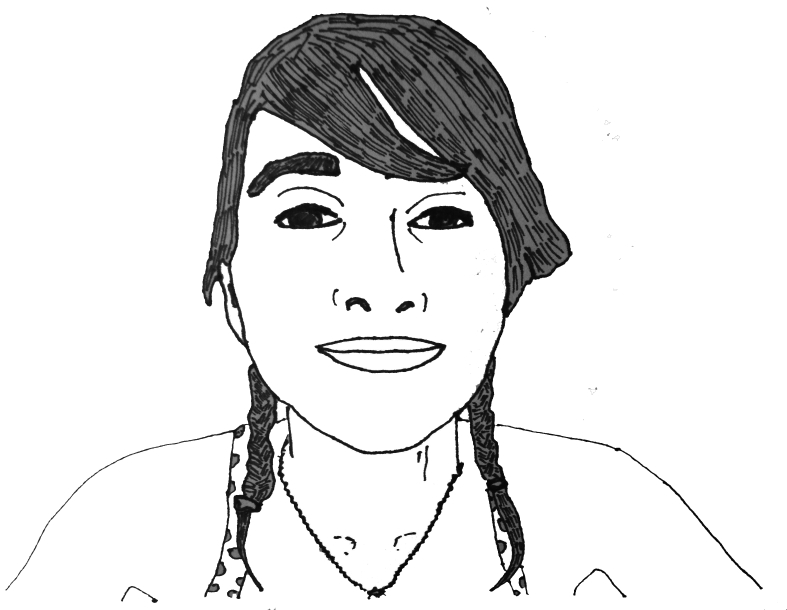 Melina (that's me) is the creator & catalyst behind this website, and answers wine questions through research, ongoing conversation with Sergio, and personal experience living and working at Hopewell Valley Vineyards. 
* * * * * * *
---
Have A Great Story About This Topic?
Do you have a great story about this? You can share it here without needing a Facebook account! You can even upload pictures!
Dec 04, 14 04:30 PM

When France lost Algeria in 1960, a great worry of winemakers wad what are we going to do now? French wines from many regions WERE B,ENDED WITH MUCH STRONGER

Dec 04, 14 03:26 PM

How to make port wine - delicious, heart-warming, the perfect gift

Nov 01, 14 04:25 PM

Wine accessory shopping for the holidays