What exactly is wine terroir?

Yes, wine terroir (pronounced Ter-Waar) is a French word.
No, it doesn't mean that by saying it you're automatically a wine snob! :-P
To help remember the meaning of the word terroir, think of what it resembles in English...terrain.
Terroir, coming from the French word terre which means land, embodies various characteristics, such as climate, geology, and geography, and strives to describe how these elements intimately interact with each another, interact with the grape vine, and thus influence the wine's end product.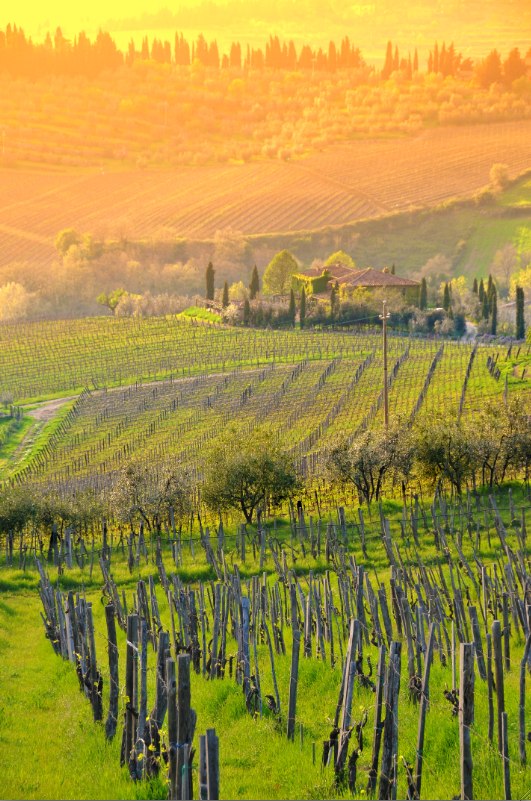 While terroir is a term most often associated with vineyards and wine, it can also be used to describe a number of other agricultural products, such as coffee, chocolate, tomatoes, wheat, and teas!
So for wines, terroir looks to describe the overall natural growing environment of a  vineyard. This includes a vineyard's macro climate, micro climate, soil type, slope, topography, sun exposure, etc.
Basically - every nitty, gritty detail that makes up the natural landscape that is support the vineyard's growth and production.
While wine experts do not doubt the importance of wine terroir on the end product, they do vehemently disagree with where the line should be drawn. Some like to include human intervention as part of a wine's terror - since after all, this effects the end product as well, right?
Other purists believe that this is pushing the natural boundaries of the word.
Any form of human intervention should therefore be categorized in a different way - its not the land's natural inheritance, and more aptly fall under the title of 'wine making' itself. 
What type of things are disputed? How to trim the vines, using fertilizer, what type of yeast is used during fermentation, etc. All of which are "natural" processes, but have a heavy hand by humans as well. 
Wine lovers believe that wine terroir is an exceptionally important key to a wine's identity. Vineyards in Italy inherit a different set of natural landscapes than vineyards in Oregon, South Africa, or Australia do.
Of course, same holds true in New Jersey! :-)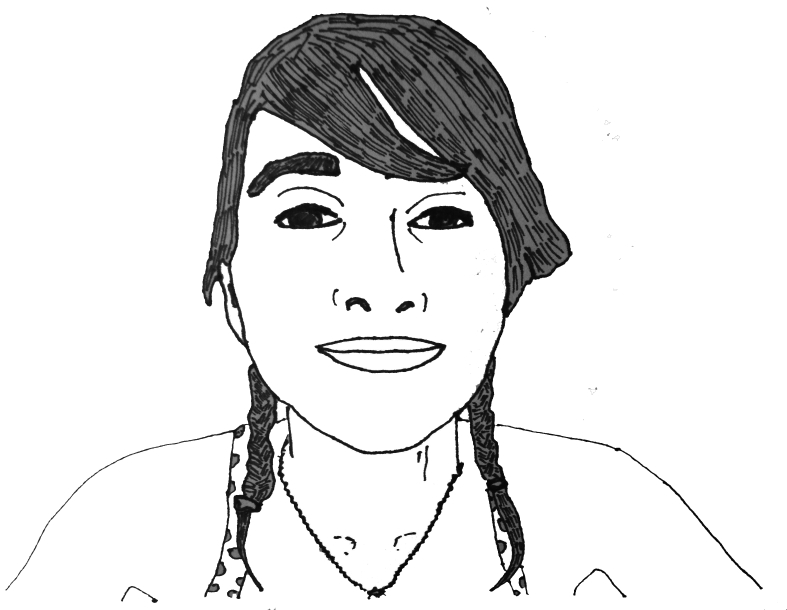 Melina (that's me) is the creator & catalyst behind this website, and answers wine questions through research, ongoing conversation with Sergio, and personal experience living and working at Hopewell Valley Vineyards. 
* * * * * * *
---
Have A Great Story About This Topic?
Do you have a great story about this? You can share it here without needing a Facebook account! You can even upload pictures!
Dec 04, 14 04:30 PM

When France lost Algeria in 1960, a great worry of winemakers wad what are we going to do now? French wines from many regions WERE B,ENDED WITH MUCH STRONGER

Dec 04, 14 03:26 PM

How to make port wine - delicious, heart-warming, the perfect gift

Nov 01, 14 04:25 PM

Wine accessory shopping for the holidays