Are Italian wine varietals bought from Italy?
Actually, no!
When you hear about French or Italian wine varietals it simply means the plants are indigenous to that country or region, not that each plant has been grown or produced in that location. 
Italian grapes (and subsequently their Italian wine counterparts) were often named based on their Italian wine region, or even more specifically, individual village.
The grape cluster pictured here from the vines at Hopewell Valley Vineyards, are of the delicious Barbera varietal, which originates from Monferrato, in the Piedmont region of Italy. 
Hopewell Valley Vineyards is one of only two New Jersey wineries that currently grow Barbera, and our Barbera wine is arguably our most unique and popular red wine, with a slightly peppery acidity, medium-body, and smooth aftertaste. 
Popular Italian Wine Varietals Include:
Arneis: a crisp wine from the Piedmont region, grown continuously since the 15th century.
Garganega: a crisp dry wine from Veneto. Popular around Verona. Produces the labeled wine "Soave"
Moscato: grown in Piedmont and mostly used in sparkling ("fizzante") wines like Moscato D'Asti. 
Pinot Grigio: globally successful crispy, clean, white wine. Can be crafted into a full character white wine. 
Trebbiano: most planted white wine varietal in Italy - especially in Abruzzo and Lazio/Frascati. Easy-drinking, pale wine. 

Aglianico: the "noble varietal of the south" - most likely it was originally a Greek vine.
Barbera: a widely planted varietal in the Piedmont region. Ruby red color, food-friendly acidity/palate.
Dolcetto: easy growing "sweet little one" grape. 
Montepulciano: a sophisticated grape that can be inky, smooth, robust, rich in plum flavors.
Nebbiolo: "little fog" refers to its perfect harvesting conditions in the Piedmont region. Produces Italian classics like Barolo and Barbaresco.
Primitivo: robust and rustic varietal grown mostly in Pugia, southern Italy.
Sangiovese: the "pride of Tuscany". Produces Chianti, Brunello di Montalcino, and others. Also vital in the modern creations of "Supertuscan" wines.
So remember that a wine can be made from grapes of an Itlalian varietal, but it's terroir is wherever the vines actually grow - whether it be New Jersey, California, Chile, etc..
In today's wine world especially, there is a lot of cross-pollination in terms of varietals and terroirs. This makes for exciting and diversified combinations that have never before been produced or tasted! 
Most vines today are made available through commercial distributors, much the same way as flowers, trees, or other types of plants. That's why its so important to find a distrbutor that's well-established and trust-worthy, to get the highest quality vines available.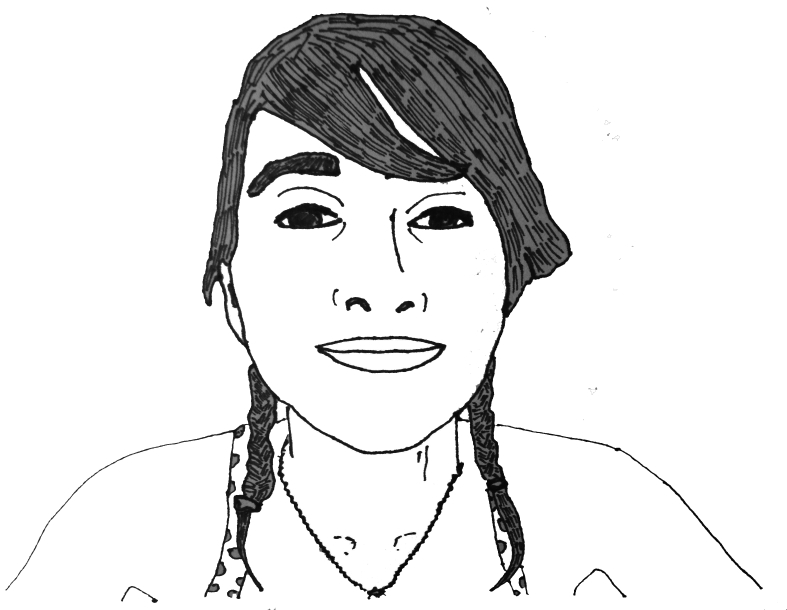 Melina (that's me) is the creator & catalyst behind this website, and answers wine questions through research, ongoing conversation with Sergio, and personal experience living and working at Hopewell Valley Vineyards. 
* * * * * * *
---
Have A Great Story About This Topic?
Do you have a great story about this? You can share it here without needing a Facebook account! You can even upload pictures!
Dec 04, 14 04:30 PM

When France lost Algeria in 1960, a great worry of winemakers wad what are we going to do now? French wines from many regions WERE B,ENDED WITH MUCH STRONGER

Dec 04, 14 03:26 PM

How to make port wine - delicious, heart-warming, the perfect gift

Nov 01, 14 04:25 PM

Wine accessory shopping for the holidays