Are wine flavors added to enhance aromas (i.e. chocolate, cherry)?
The short and long answer is: No! Wine flavors and aromas are natural.

So how on earth does a wine evoke smells as diverse and quirky as cherry, vanilla, chocolate, tobacco, licorice, butter, leather, earthy, mineral, mushroom, honey, and gooseberry?

Ah - the mystery unfolds...FERMENTATION!
You see, when the yeast starts consuming the grape sugar, converting those sugars into alcohol, thousands of chemical compounds merge in unique combinations that are reminiscent in structure (and smell) to other foods/objects/aromas that our brains of identified and labeled over a lifetime.
You sniff a wine and (bam!) smell apples. You sniff another and (bing!) smell mint.

Wine tasting is when things start to get really fun - IF you have a good imagination and a stout nose, and a sense of humor. 
Sometimes people get all stressed out, thinking that by tasting a wine they're secretly passing some type of wine aroma test.
But nothing could be further from the truth.

There is no 'right' or 'wrong' answer here. You may not smell the 'buttery Chardonnay' like your buddy next to you does...Instead you may smell a banana split, caramel chocolate, raspberry rubber, pineapple blast of a wine!
Actually, I take it back. Please don't do that!

Cause that's the second most common reaction to the dreaded, imaginary 'scent test' - folks rattle off every single fruit, vegetable, and inedible object that they can think of, in hopes that they might have lucked out on the right one hidden within that mysterious 'wine bouquet' everyone keeps talking about.
Resist that temptation!

Sure, if you really smell a banana split in your Pinot Grigio, go for it!
But if not?

Relax. Smile. Enjoy your wine!
Here is a list of common wine aromas to keep your nose on the lookout for:
Fresh Fruits

Apple

Apricot

Banana

Black cherry

Black fruit

Black currant

Berries

Blueberry

Cranberry

Citrus

Fig

Grapefruit

Melon

Orange Peel

Peach

Pear

Plums

Raspberry

Strawberry

Flowers

Asparagus

Lavender

Leather

Rose

Tarragon / Estragon

Tabacco

Velvet

Violet

Peppermint

Mint

Flower

Herbaceous

Mushroom

Various 


Barnyard / earthy / country

Burnt / cooked

Butter

Cigar box (cedar / tobacco)

Deer

Freshness

Honey

Meat

Mineral

Musk

Oak

Peach Stone

Rising bread

Smoky

Toast
I hope that list of wine flavors and wine aromas whet your appetite for a good wine tasting!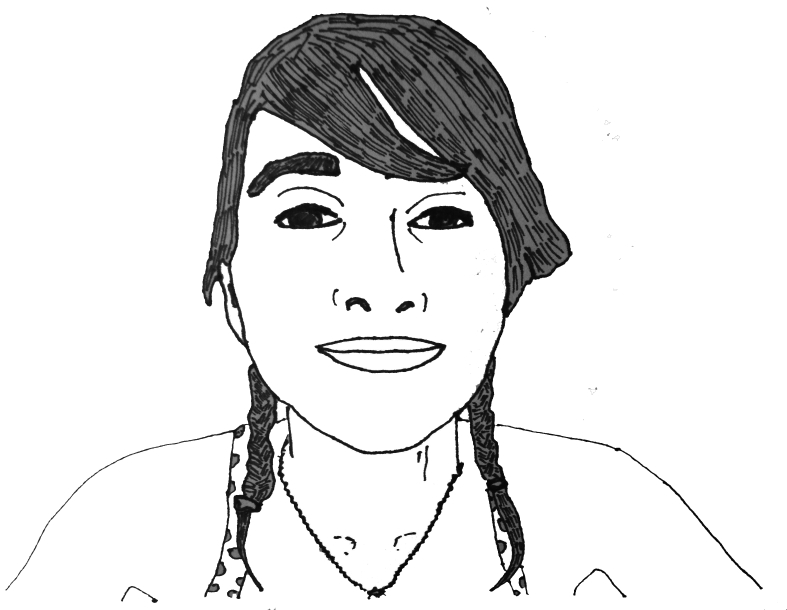 Melina (that's me) is the creator & catalyst behind this website, and answers wine questions through research, ongoing conversation with Sergio, and personal experience living and working at Hopewell Valley Vineyards. 
* * * * * * *
---
Have A Great Story About This Topic?
Do you have a great story about this? You can share it here without needing a Facebook account! You can even upload pictures!
Dec 04, 14 04:30 PM

When France lost Algeria in 1960, a great worry of winemakers wad what are we going to do now? French wines from many regions WERE B,ENDED WITH MUCH STRONGER

Dec 04, 14 03:26 PM

How to make port wine - delicious, heart-warming, the perfect gift

Nov 01, 14 04:25 PM

Wine accessory shopping for the holidays